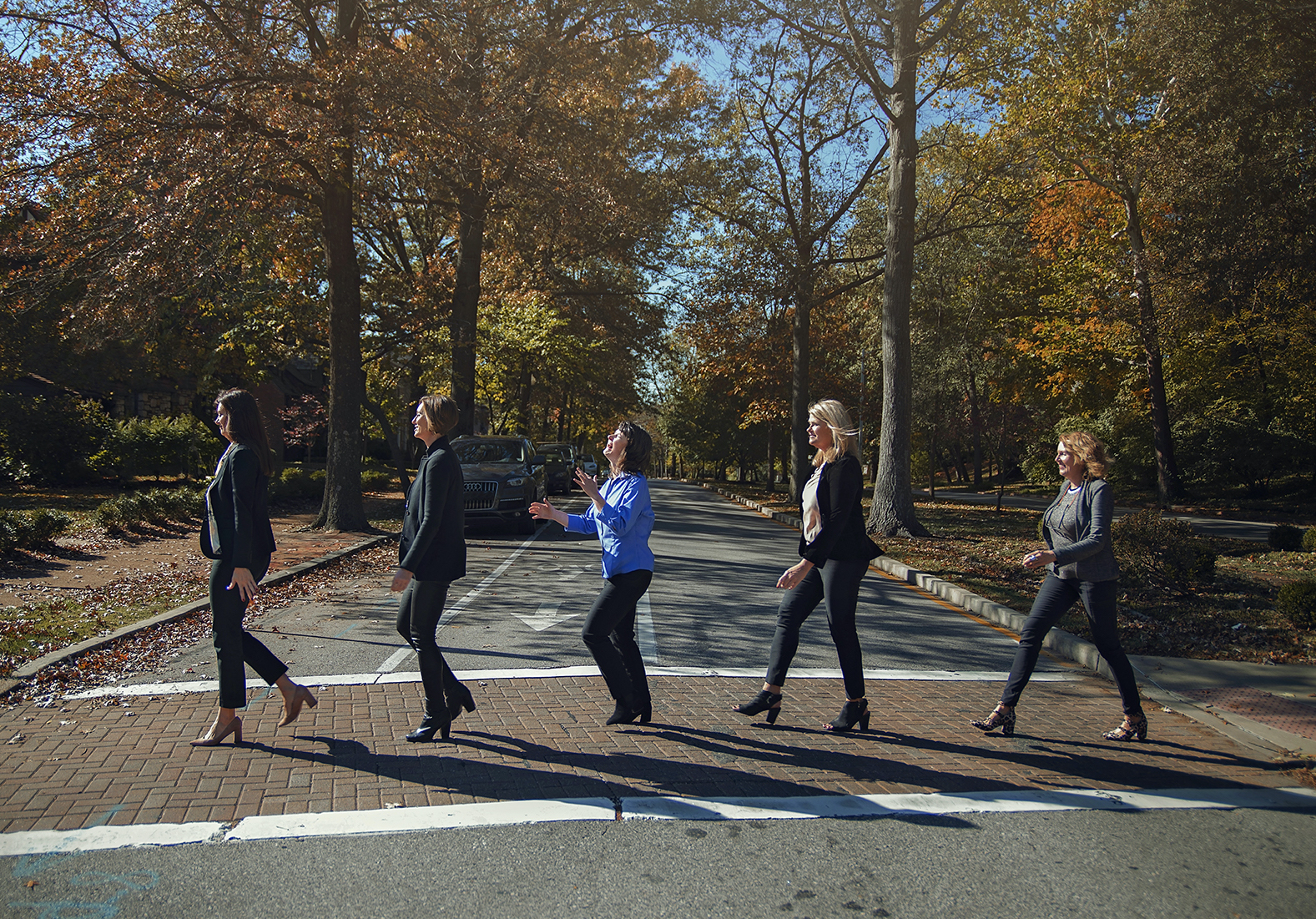 We are a team of professionals who specialize in advising buyers and sellers
of St. Louis homes in the $500,000 – $3,000,000 range.


For people like you who have bought and sold homes before.
For people like you who know how stressful, time and life devouring, anxious and brutal it can be to your body, mind and spirit. We're here to change all that.

So anytime something becomes unreasonable, whether because of the buyer, the seller, the lender, an inspector, a contractor, someone's parents – even the other agent, we protect your sanity and draw a line in the sand.
Fools, incompetents, and charlatans have no place in our world.
Or in yours.