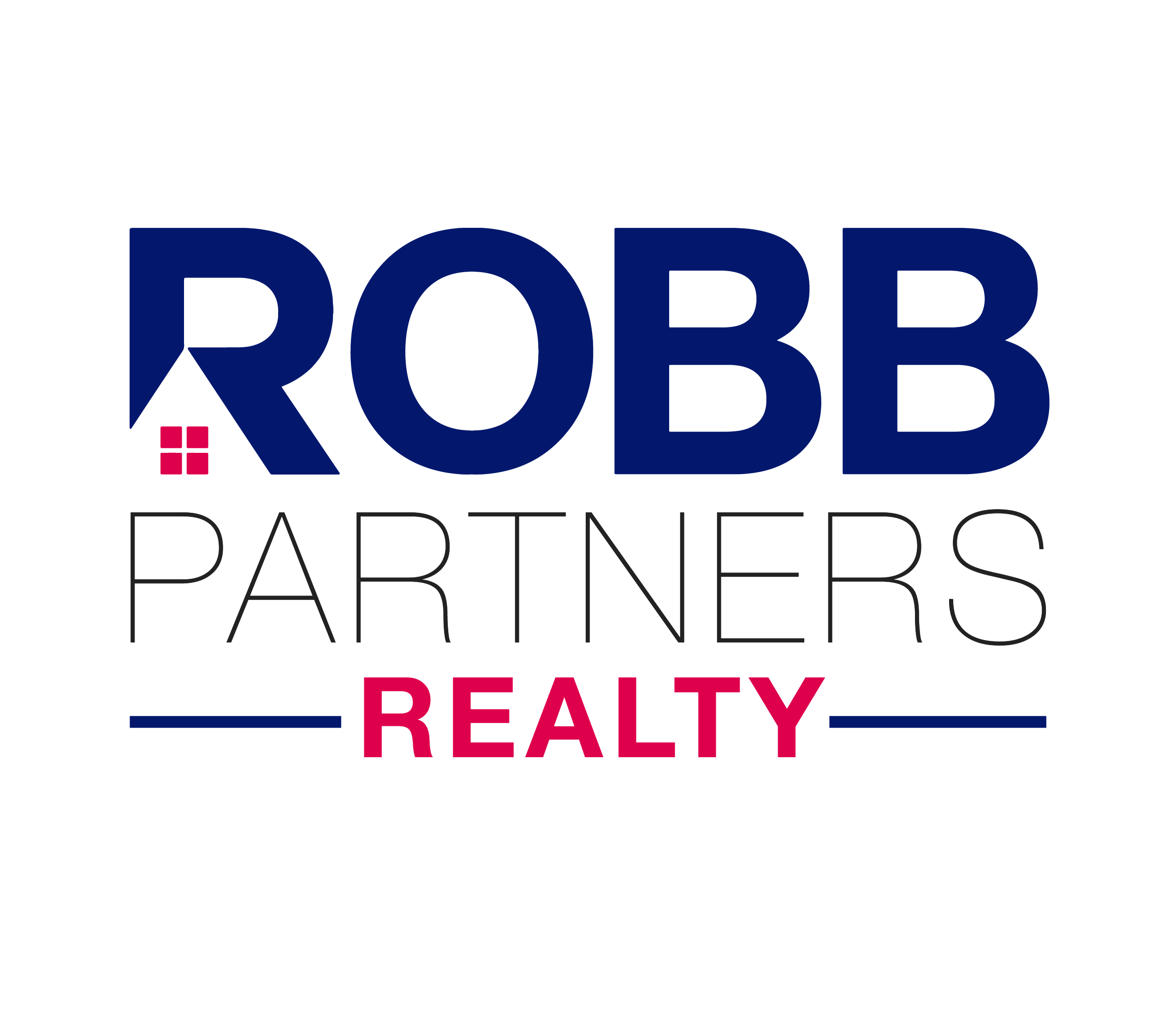 ROBB PARTNERS is a full-service real estate sales team. Whether you are looking to buy or sell or just follow the market, there are a variety of ways we can assist you. Please use the navigation links above, or on your left, to explore the benefits of hiring our team for your specific real estate needs.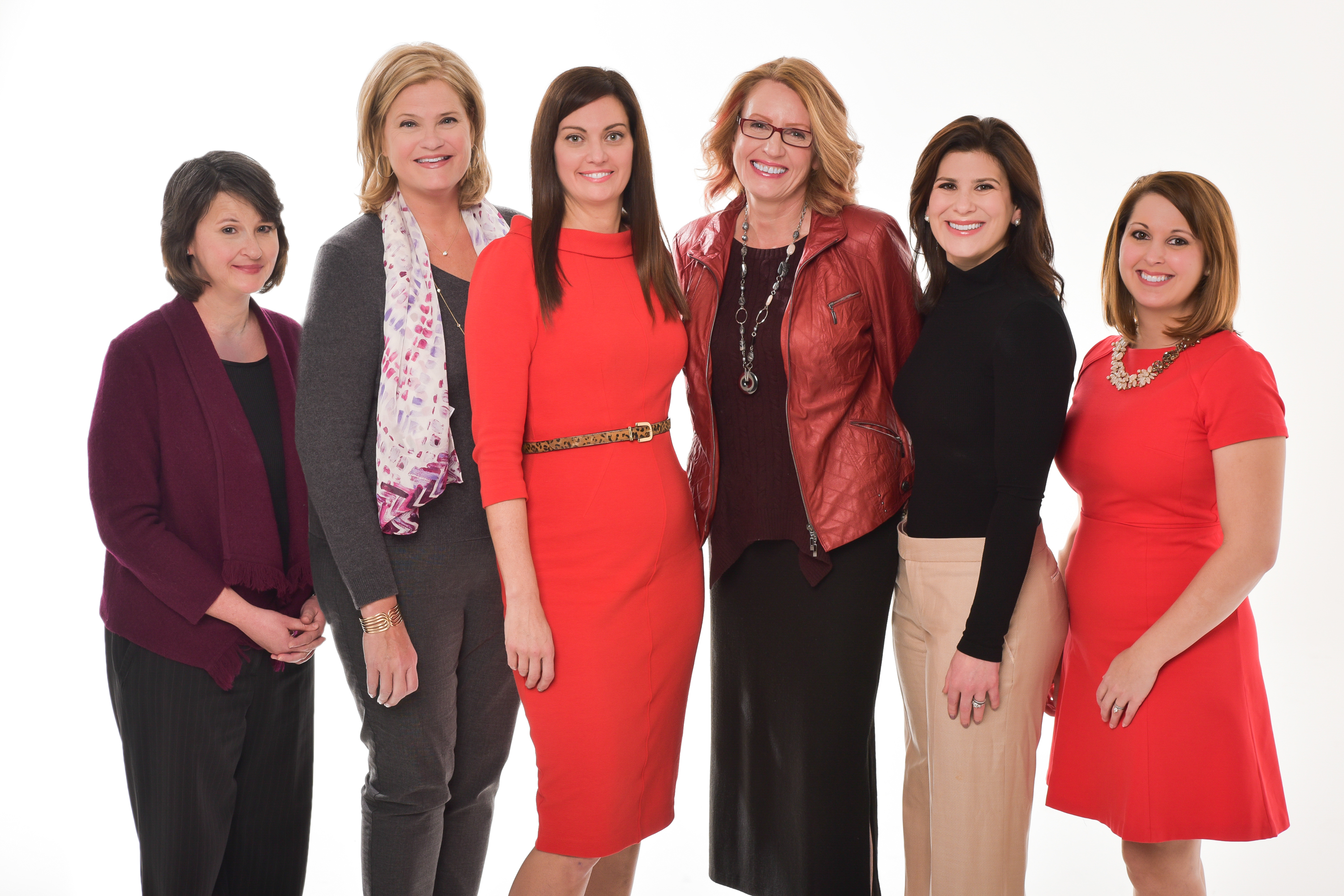 We are a team of experienced, full-time, real estate professionals. Our specialty is distinctive properties and we have tailored our services to the types of properties and clients that we represent. Our clients' needs vary as greatly as the properties we handle: from high-end luxury, to historic rehabs, to custom new construction, to condominiums. Our success stories span across all price categories and home-buyer/home-seller situations, including: first-time buyers, down-sizers, trade-up buyers, relocations, distress situations, short-sales, and bank-owned properties.

It is always our pleasure to, free of charge, speak with potential home buyers or sellers or to meet in person to discuss your plans. We respect your privacy and will treat as confidential anything that we discuss during our consultation.

Our clients appreciate our objective, professional, and candid approach.

Contact Sabrina Deatrick Robb for immediate assistance.